You Create Art,
We Create Opportunities
ArtUniverse was established to support creative people around the world who study and work in performing arts, theatre directing, visual and multimedia arts.

Scholarship for short-time and long-time programs
We offer partial scholarship for in-class and blended courses in performing arts.

Grants for Distance education programs
We help people improve their skills in specific areas through distance education programs.

Funding for performances
We create performances in cooperation with other organizations, and with participation of students.
Performances sponsored by ArtUniverse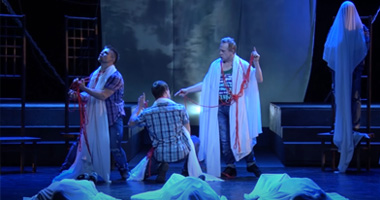 Love and Death in Verona
The international collaboration project of Russian Saratov Kiselev Youth Theatre, IUGTE and ArtUniverse.
Passions of Romeo
IUGTE International Shakespeare Performance Project. It was created in collaboration with the international production team: UK, Ireland, Spain, Greece, Mexico, Switzerland, USA.
Lullaby for Hamlet
The performance production was created in the framework of the international collaboration by Stavropol Academic Drama Theatre Named after M.Lermontov, "ArtUniverse" Agency and "IUGTE".
How to apply for scholarship?
Here you will find all the information necessary to apply for an educational program. Follow the instructions and get financial assistance.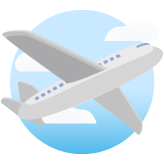 Tough work schedule
We can help you find distance courses that would best suit your schedule.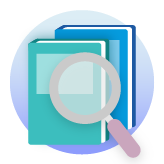 Lack of information
You may contact us for information about educational opportunities in your specific situation.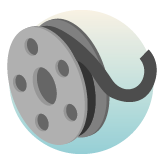 Lack of financial resources
ArtUniverse covers partially the cost of educational programs for performing artists.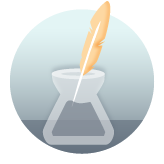 The absence of performing arts courses in your country
We can help you enroll for educational programs outside of your country.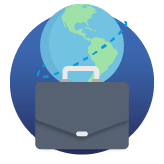 Concerns about your suitability for a program
Based on your professional background, we can offer a program that would benefit your career.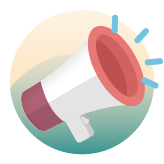 Lack of professional experience
There are programs that do not require any professional experience. One of them might suit you.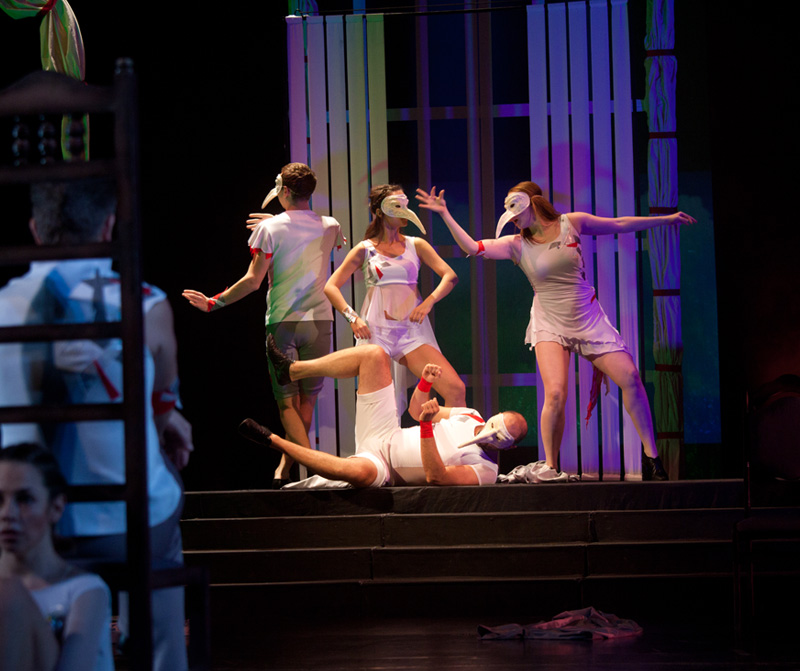 Theatre Directing Certificate Program
1-year, Blended
The Program covers the exhaustive list of directing skills and knowledge necessary to make your own performances and shows.
The Director and Ensemble Building
3-Month, Distance education
Investigate the relationship between the theatre director and the performers in order to build a friendly environment and creative atmosphere at rehearsals.
Opportunities that we offer
Scholarship for short -term and long -term educational programs
Grants for distance education courses
Flexibility of funding suitable for your needs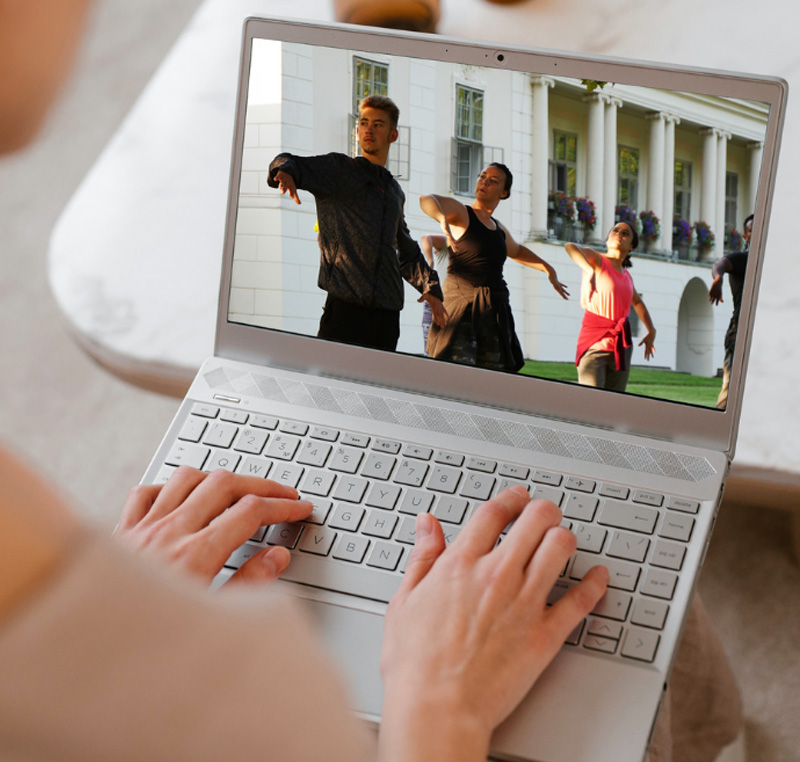 About US
Our Story
ArtUniverse was founded in 2006 to increase the accessibility of information and funding for artists throughout the world. We strongly believe that the
availability of knowledge, resources and financial assistance will contribute to the development of creative projects and high-level performances worldwide. The scholarship is provided in performing arts, theatre directing, visual and
multimedia arts.
We had enchanting group of people, all coming from different countries, cultures, speaking different languages and still working together. It was so good to exchange ideas, suggestions and skills in between the classes and so good to meet lovely artistic people from all parts of the world.
The program was an eyes-opening experience, I have gained new ideas about performance and how to create it, how to view it and how to internalize movement and text and followingly express this perception outside to the audience.
How experienced do I have to be in order to apply?
Every application is considered individually. We are open for advanced and professional actors, performers, directors, dancers, choreographers. Please be clear in your application about your experience. Other than requesting a minimum age of 18 years old, we have no age limit.
How many people are there in each workshop?
The group size can vary depending on both the size of the studio and the type of workshop given.
What is the deadline for application?
We accept applications on the regular basis. However, it is
suggested to apply early because the participation fee increases as the start dates of some educational programs approach.
Who covers my accommodation and travel costs?
ArtUniverse does not cover accommodation and travel costs.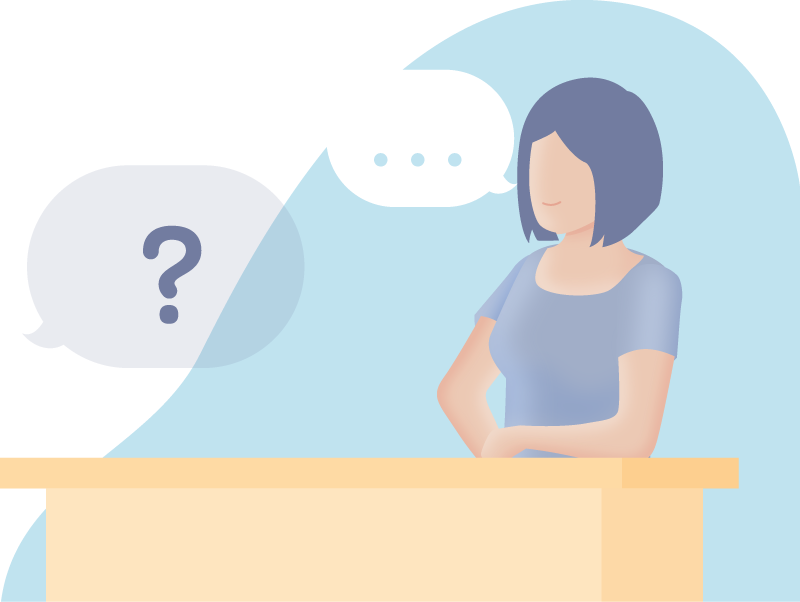 Apply today!
If you are looking for ways to gain new knowledge and professional experience in performing arts, become part of our community of rising talents!
View All Courses
Contact Admissions