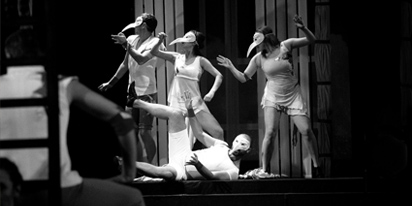 Support arts and culture workers,
Create opportunities for the exchange of knowledge,
Promote collaboration between performers from around the globe.
ArtUniverse was founded in 2006 to increase the accessibility of information and funding for artists throughout the world. We strongly believe that the availability of knowledge, resources and financial assistance will contribute to the development of creative projects and high-level performances worldwide. The scholarship is provided in performing arts, theatre directing, visual and multimedia arts.
Our goal is to support highly motivated individuals and organizations in bringing their bright endeavors to life.
Through an international, open call application process, we offer scholarships for professional artists of various art forms – theatre, dance, visual art, circus, film, music, multimedia, etc. Our experts select candidates to receive the scholarship through multiple rounds of review. We expect to provide more funding to cover expenses for directing and performing arts educational programs in the following years as they are getting more popular and demanded. We are seeking to provide financial assistance for those artists who will use their new knowledge at their best.
ArtUniverse has already helped hundreds of students and working professionals advance their skills and careers. Thanks to the scholarship provided, in full or partially, our applicants were able to attend short (1-week) and long courses (18 months). They were able to enrich their professional experience, gain valuable knowledge and skills, and even complete their own projects.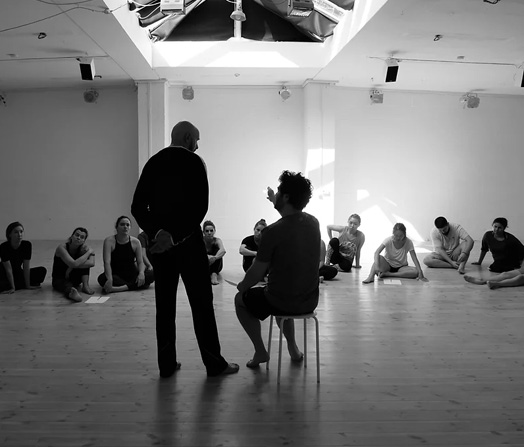 Creativity and hard work are at the core of successful performances. Thus, we greatly appreciate artists who are passionate about their work, thirsty for new experiences and ready to widen their horizons.
ArtUniverse believes in:

The spirit of freedom and discovery, new approaches and applications in contemporary performances,
The power of art beyond borders, through cooperation and multicultural exchange of knowledge,
Up-to-date knowledge that is practical and applicable to theatre/dance productions,
Mutual respect among artists, audiences and staff,
Diversity of disciplines, cultures, career levels, abilities, ages and experiences,
Enthusiastic and determined artists eager to immediately put their knowledge into practice
If you are looking for ways to gain new knowledge and professional experience in performing arts, become part of our community of rising talents!