The Director and Ensemble Building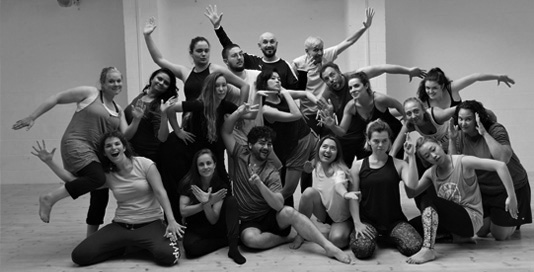 The Director and Ensemble Building
3 Months, Distance education
Investigate the relationship between the theatre director and the performers in order to build a friendly environment and creative atmosphere at rehearsals. 
In this course, students will be able to explore the role of the physical training for the ensemble building process, techniques to work with actors in a playful manner, and the strategies to build up a particular atmosphere, cohesion and dynamics within the group.
There is a high demand for professional theatre directors who would be able to build an ensemble with unfamiliar performers considering the short amount of time for rehearsals. The course offers special techniques for building a friendly environment and inspiring the crew for their best results while being a responsible leader for them.
Acting Techniques
Improvisation and Spontaneity
Actor's training based on Russian Theatre Tradition
Director's Communication Skills
Students will be introduced to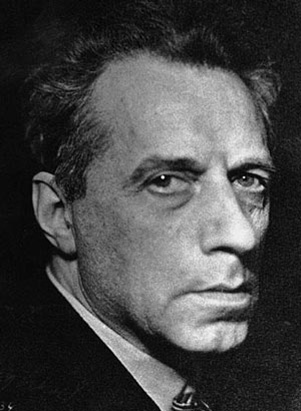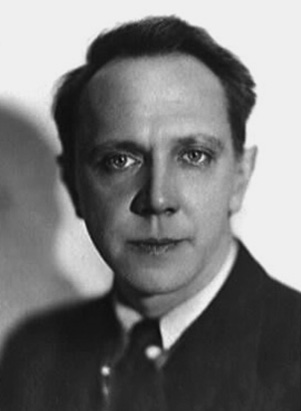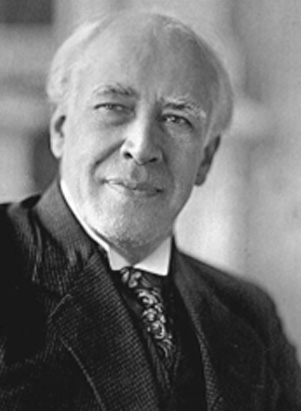 Explore the role of physical training for performers;
Investigate various actors training techniques;
Get insight into improvisation aspects in the training;
Learn how to develop creative environment and foster ensemble building process;
Learn how to lead actors through the creative process and unfold their artistic nature.
Level: Professional
Program Duration: 3 months
Program Format: Distance education
Language: English English
Each week, students receive distant tasks, assignments, cases for self-studies which gradually lead them to understanding of the topic and the ability to apply knowledge to the projects.
Owing to impressive learning flexibility, this program will be convenient for ambitious professionals who are constantly on the move or are looking to balance work and study to apply their skills in real-time.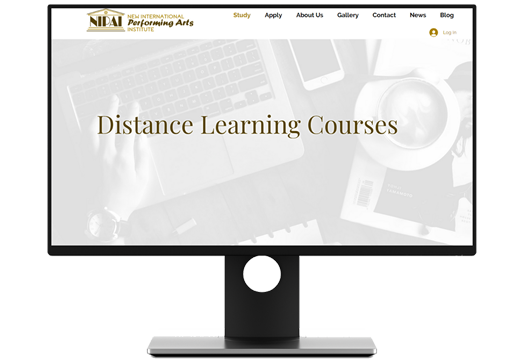 The core of every program​ at NIPAI is learning by doing! Thus, at the distance course, our students will gain knowledge through practical tasks for directors that bring better understanding and technical skills in the basics of composition, stage plans, storyboarding, scale models atmosphere creation through the use of a particular design concept.
Upon successful completion of all tasks, students can receive a Certificate of Completion.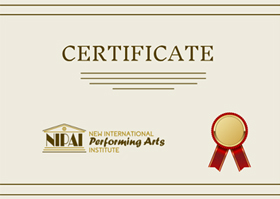 Professional growth
Up-to-date knowledge
First-hand experience
Individual approach
Emphasis on practical learning
Unique method
We are proud of our students from all around the world!*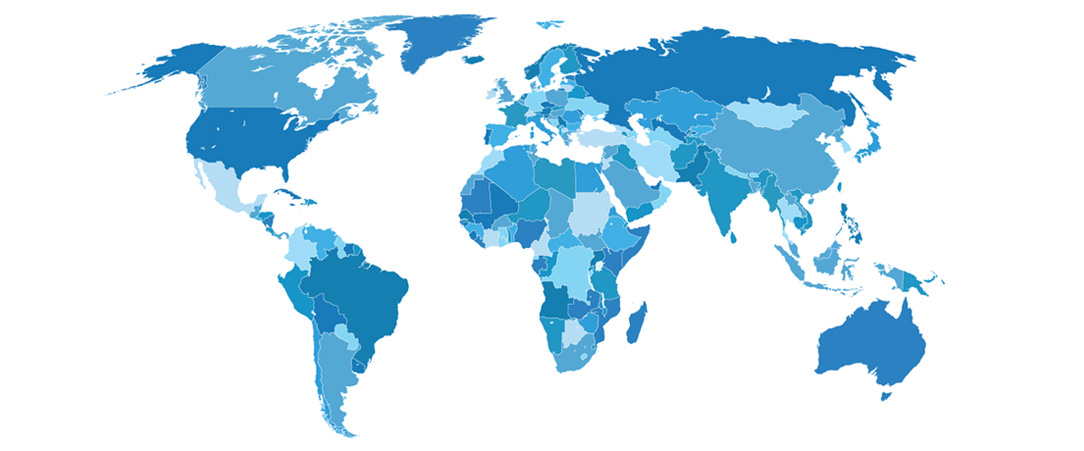 Feedback from our students:
"The program was an eyes-opening experience, I have gained new ideas about performance
and how to create it, how to view it and how to internalize movement and text and followingly express
this perception outside to the audience."
Fischerová Ellen, Switzerland
"We had enchanting group of people, all coming from different countries,cultures, speaking different
languages and still working together. It was so good to exchange ideas, suggestions and skills in between the
classes and so good to meet lovely artistic people from all parts of the world."
Kiran Pavaskar, India
How experienced do I have to be in order to apply?
Every application is considered individually. We are open for advanced and professional actors, performers, directors, dancers, choreographers. Please be clear in your application about your experience. Other than requesting a minimum age of 18 years old, we have no age limit.
How many people are there in each workshop?
The group size can vary depending on both the size of the studio and the type of workshop given.
What is the deadline for application?
We accept applications on the regular basis. However, it is suggested to apply early because the participation fee increases as the start dates of some educational programs approach.
Who covers my accommodation and travel costs?
ArtUniverse does not cover accommodation and travel costs.