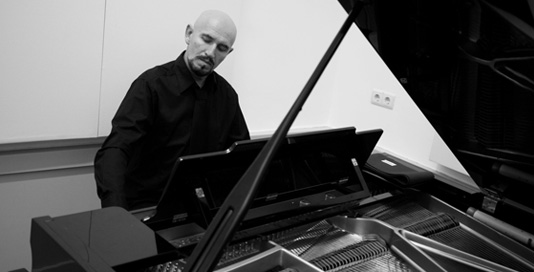 The Director and Sound
3 Months, Distance education
Successful performance requires a lot of work on music and sounds, and directors should understand the basics of music theory and its application in performance production. 
This course will introduce you to the musical elements used by musicians to create a piece of music. 
With this knowledge, you will be able to translate what you hear into words and make music work for your play.
The course will be useful to creators of performance who wish to be able to hear the music, understand its influence and communicate the ideas to sound designers.
The element of rhythm
Melody and timbre
Harmony
Texture, dynamics and structure
Music as model, method and metaphor
You'll learn how to identify the different musical elements: pulse, tempo, metre, rhythm, melody, harmony, structure, texture, timbre and dynamics. Hearing the musical elements is the first step to understanding how a piece of music 'works'.

Level: Professional
Program Duration: 3 months
Program Format: Distance education
Language: English English
Certificate: Available
Format: distant tasks, self-studies, and teacher-student interaction Available
Identify the different musical elements in the music you listen to;
Discuss the musical elements that you hear using technical language;
Analyze the musical effects created by composers by thinking about how they use and manipulate the musical elements;Understand composition and manipulation of audio to create a desired effect or mood;
Explore powerful collaboration of sound and picture, rhythm and tempo.
Owing to impressive learning flexibility, this program will be convenient for ambitious professionals who are constantly on the move or are looking to balance work and study to apply their skills in real-time.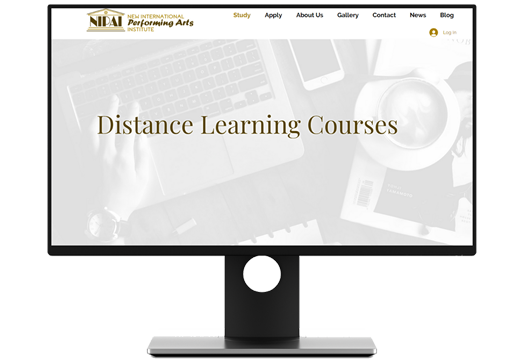 The core of every program​ at NIPAI is learning by doing! Thus, at the distance courses, our students gain knowledge through practical exercises designed to deepen your understanding of music as a tool in performance making, enrich your expertise in using musical effects and fulfil your true potential in making the performance.
Upon successful completion of all tasks, students can receive a Certificate of Completion.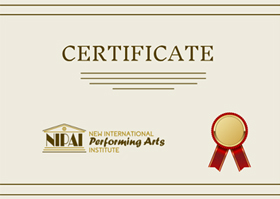 Professional growth
Up-to-date knowledge
First-hand experience
Individual approach
Emphasis on practical learning
Unique method
We are proud of our students from all around the world!*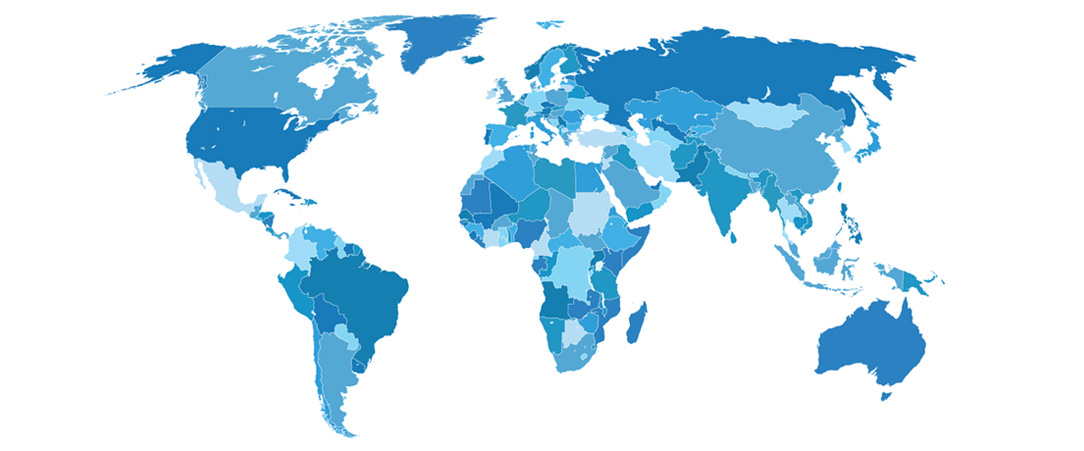 Feedback from our students:
"The program was an eyes-opening experience, I have gained new ideas about performance
and how to create it, how to view it and how to internalize movement and text and followingly express
this perception outside to the audience."
Fischerová Ellen, Switzerland
"We had enchanting group of people, all coming from different countries,cultures, speaking different
languages and still working together. It was so good to exchange ideas, suggestions and skills in between the
classes and so good to meet lovely artistic people from all parts of the world."
Kiran Pavaskar, India
How experienced do I have to be in order to apply?
Every application is considered individually. We are open for advanced and professional actors, performers, directors, dancers, choreographers. Please be clear in your application about your experience. Other than requesting a minimum age of 18 years old, we have no age limit.
How many people are there in each workshop?
The group size can vary depending on both the size of the studio and the type of workshop given.
What is the deadline for application?
We accept applications on the regular basis. However, it is suggested to apply early because the participation fee increases as the start dates of some educational programs approach.
Who covers my accommodation and travel costs?
ArtUniverse does not cover accommodation and travel costs.