With World Teachers' Day approaching, we'd like to thank you for the incredible work educators like you do worldwide. At ArtUniverse, we are dedicated to supporting the growth and development of performing arts professionals, and we want to extend our gratitude to you by offering exclusive scholarships.
We are pleased to announce five partial scholarships for New International Performing Arts Institute's upcoming April 2024 Theatre Directing courses.
Scholarship Details:
Two scholarships valued at 3000 euros each.
Three scholarships valued at 1500 euros each.
The application deadline is October 5, 2023.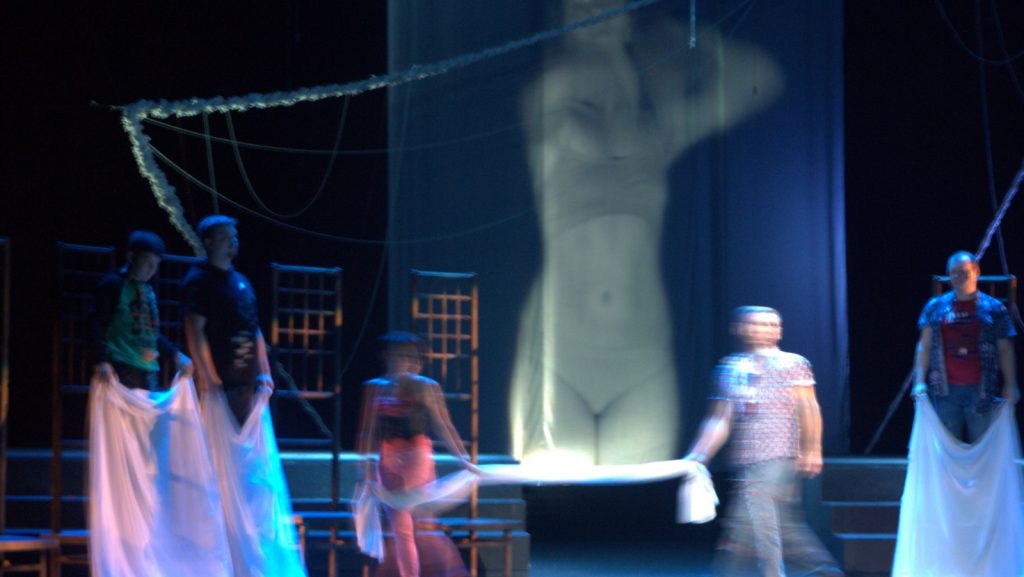 Why Apply for Our Scholarships?
These scholarships are our way of saying thank you and providing a chance for you to further your professional development in theatre or explore a new passion. As an experienced educator, you play a crucial role in shaping the future of performing arts, and we believe in supporting you in your journey to becoming an even more accomplished theatre director.
What Theatre Directing Courses Offer:
Theatre Directing courses are designed to provide you with comprehensive knowledge and practical skills necessary to excel in the field. Whether you're a seasoned professional or just starting out, NIPAI's expert instructors will guide you through the art of directing, script analysis, staging techniques, and more. You'll have the opportunity to work on real-world projects and collaborate with other talented individuals in the industry.
How to Apply for the Scholarships:
To apply for the ArtUniverse scholarships, simply fill out the scholarship application form at our website. Make sure to submit all required documents and answer the questions thoroughly. Our scholarship committee will carefully review all applications and select the most deserving candidates.
Don't Miss Out on This Opportunity!
We encourage you to take advantage of this exclusive opportunity to enhance your theatre directing skills and broaden your horizons. The scholarships we offer can make a significant difference in your professional journey. Apply today and let us help you elevate your career as a theatre director!
#WorldTeachersDay #Education #Scholarships